We recognize that all of our young patients are unique and deserve to receive dental care that reflects their individual needs. Our experienced and talented dental team is committed to working with you and your child to create a comfortable, stress-free, and rewarding dental experience every time you visit our practice.
We are pleased to welcome you and your family, and we look forward to working with you.
Hygienists
Ruth
R.D.H.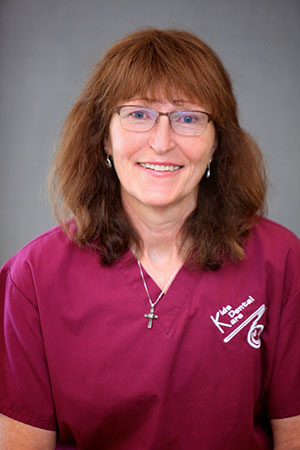 Ruth began her post high school education studying child psychology at Lyndon State College in Lyndonville, VT. Transferring with an A.S. degree to Fones School of Dental Hygiene in Bridgeport, CT, she graduated with her R.D.H./B.S degree in dental hygiene. Over her 33 year career, she has worked in periodontal and general practices; however pediatrics is her real passion. Other interests outside of work include music, sports, traveling, spending time outside while camping and gardening, but mostly she enjoys being with her family and friends.
Stefanie
R.D.H.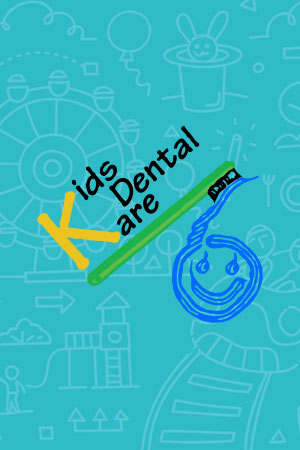 Bio Coming Soon
Shatori
R.D.H.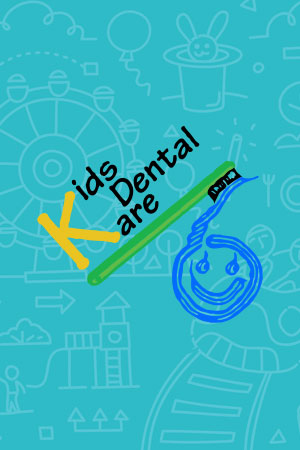 Bio Coming Soon
---
Assistants
Tina
Dental Assistant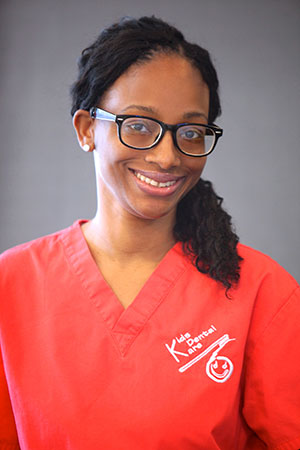 Tina has been a dental assistant for 20 years. Tina worked for a general dentist for 10 years and then went on to pursue her education. Tina is a graduate of Ocean County College where she received an associates degree in Liberal Arts. Tina has been a part of the Kids Dental Kare team since April, 2014. Kids Dental Kare has been Tina's first experience in an all pediatric office. She enjoys working with children as she has three of her own who are her pride and joy.
Johanna
Dental Assistant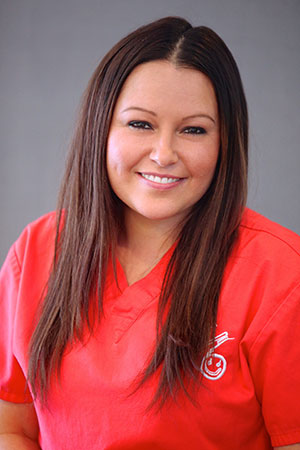 Johanna has been a dental assistant for 19 years. She went to Ocean County Vocational School. She worked for an endodontist for 7 years and then began working at Kids Dental Kare, where she has been working for 12 years. She loves working here and loves working with kids. She is a very friendly and loving, caring person. She loves spending time with her family and friends. She loves to smile and believes a smile is everything. When you smile, everyone smiles with you.
Danielle
Dental Assistant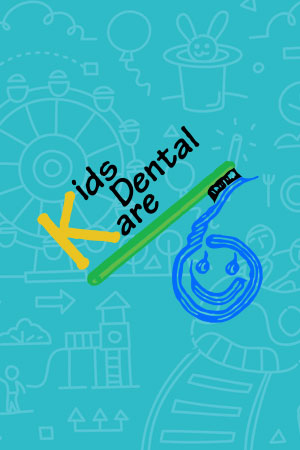 Bio Coming Soon
Jessica
Dental Assistant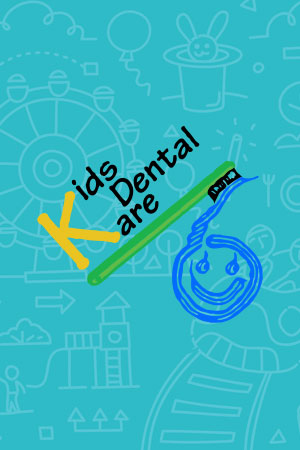 Bio Coming Soon
Sharon
Dental Assistant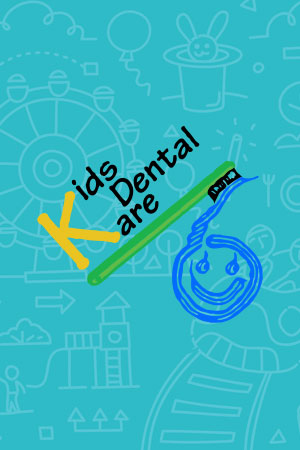 Bio Coming Soon
Sheira
Dental Assistant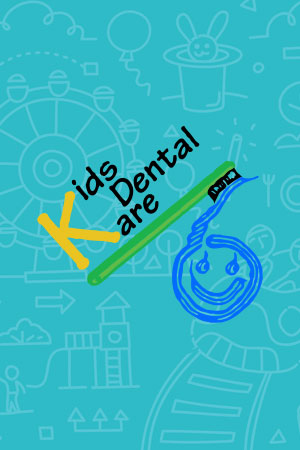 Bio Coming Soon
Front Office
Tracey
Office Manager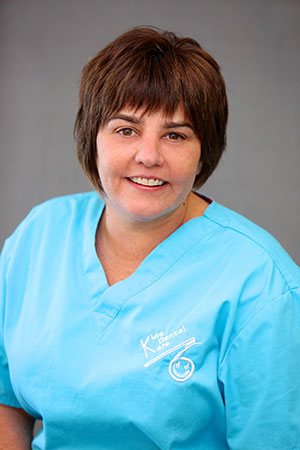 Tracey has been a registered dental assistant since 1994. She began at Kids Dental Kare in 1990. For the past eight years, Tracey has been our office manager and she supervises the day to day operations of the dental practice. She handles all aspects of insurance and is extremely knowledgeable in that area. Tracey enjoys a nice red wine and spending time with her friends and doggy. She loves to travel and is an excellent cook who loves to try new recipes.
Krysten
Receptionist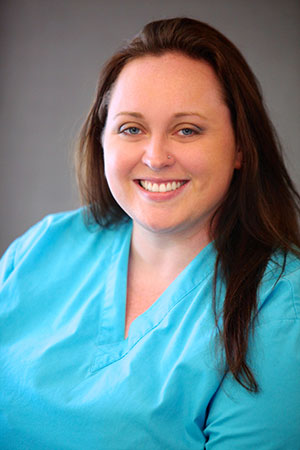 Krysten is the newest member of the KDK team. She comes from a large family and considers her siblings to be her best friends. She feels extremely blessed by her previous experiences and love of art and music.
Zac
Chief Fun Officer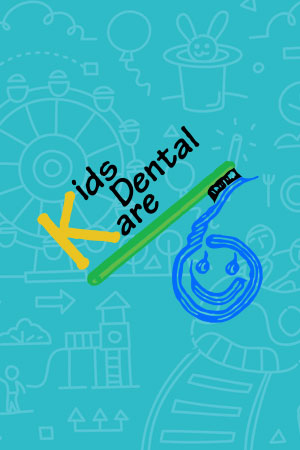 Bio Coming Soon